CSR / Sustainability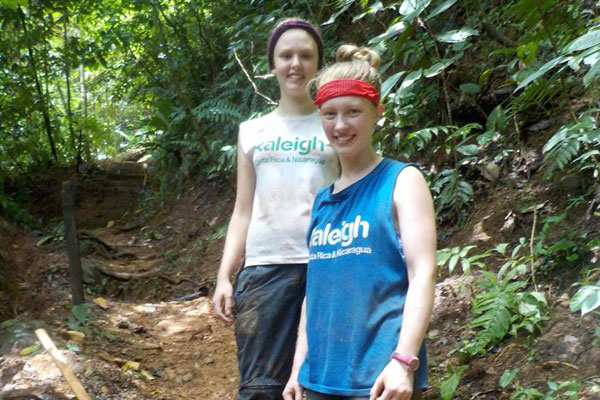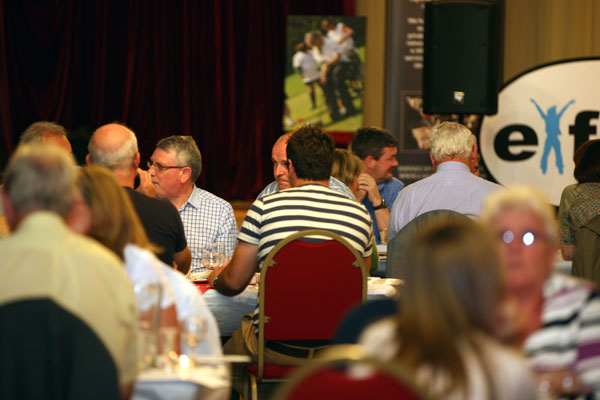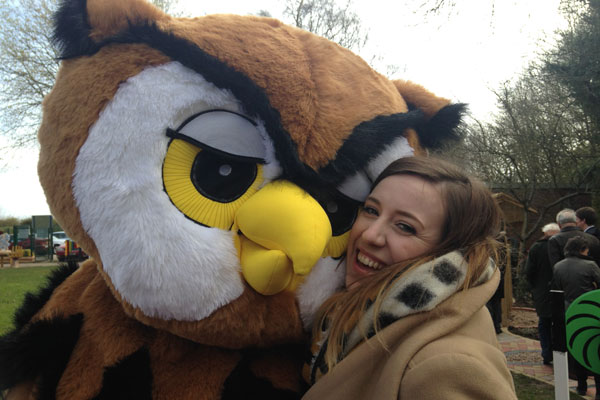 Sustainability is important to our clients, and it's important to us too. We are constantly looking for ways in which we can improve. We are involved in recycling initiatives, digital working practices, speaking at events and community work. Our policies ensure all employees are treated fairly and ethically, and our clients' needs are respected at all times too.
We pride ourselves on the support that we provide to third sector clients, including offering charity rates, fundraising, holding charity events, volunteering and championing causes. Clara, Zebra's director, is a board member of Empowering Youth Foundation (EYF) - a children's charity that uses golf as an aid to coach life skills for children from socially deprived areas – which means the business is heavily involved too.
In 2015, Zebra was shortlisted for the Communications Agency of the Year award at the Charity Times' Better Society awards. The category recognised the role that the advisers play in the third sector in creating effective and enduring messages, by providing expert guidance and services.
We also support all of our clients in their CSR and sustainability challenges, highlighting their achievements through the PR and marketing service that we provide. This includes CSR reports and magazines, press releases, magazine features and award winning submissions.