There's always something going on at Zebra
Check out our news to find out the latest endeavours and view our recent events.
Filter by year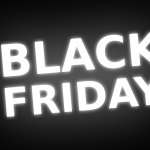 (Posted on 18/11/21)
Although the date of Black Friday isn't until the end of November (next Friday 26 November), you'll have to forgive us for talking about it so soon.However, with searches around 'Black Friday' having already started 12 weeks ago, it's apparent that retailers and customers alike have been highly anticipating this yearly sales-driven event.With so many store closures made as a result of high streets being forced to shut... Read more...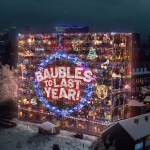 (Posted on 10/11/21)
2020 was a year like no other in living memory, and that was certainly continued through to Christmas. With regional lockdowns and restrictions in place for the number of people allowed to gather indoors (six) and on the amount of family allowed to stay overnight (0), last Christmas saw many families separated by distance unable to spend the special quality time together that the season usually brings. However, although this year has continued... Read more...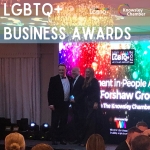 (Posted on 03/11/21)
Awards season is firmly upon us, and with some live award events returning and other award ceremonies still being held virtually, each is a fantastic opportunity to recognise and promote businesses and their successes over the past tumultuous year. We are particularly excited to be celebrating the achievements of several of our clients who have secured awards and shortlisted status: The Forshaw Group We are delighted that our residential... Read more...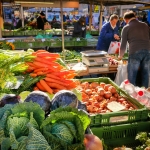 (Posted on 27/10/21)
The rise of locally-sourced products and local businesses has been partly driven by the recent pandemic. But there has been a more general trend in recent years to shop local and work local, as a way to enhance or revive local communities. It's true that the people make the place – not the other way around – and the significance of having a thriving community and a vibrant hub for businesses has never been more important. Spoilt... Read more...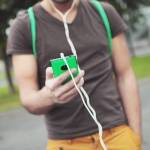 (Posted on 14/10/21)
The rise of podcasts as a communication and entertainment medium over the last decade or more has resulted in the term 'podcaster' being an occupation and career. Podcasting's been around since the mid-2000s, but especially during lockdown it's become a great way for people to engage on a range of subjects – from business to pleasure – in the comfort of their own home, in their own space or whilst on the move.&... Read more...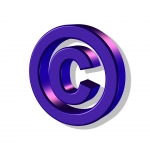 (Posted on 06/10/21)
If the internet has proved anything, it has demonstrated how difficult it is to protect yourself and your work, and to retain your 'copyright'. From websites, artwork and literature, to films and music, the internet has made the sharing of text and video file formats as easy as sending an email, or making a phone call. It's very difficult to protect yourself and your work against copyright. If big names and companies are having... Read more...