There's black and white
and then there's
Every zebra's stripes are unique, just like every business
Zebra Marketing & Communications Ltd offers unique marketing solutions, tailored to suit your business' needs.
We specialise in strategic marketing, copywriting, media relations and services relating to events, exhibition and conferences.
Located between Wrexham and Chester, we offer ongoing or project support to clients locally, nationally and internationally, working with our partners to provide a complete service.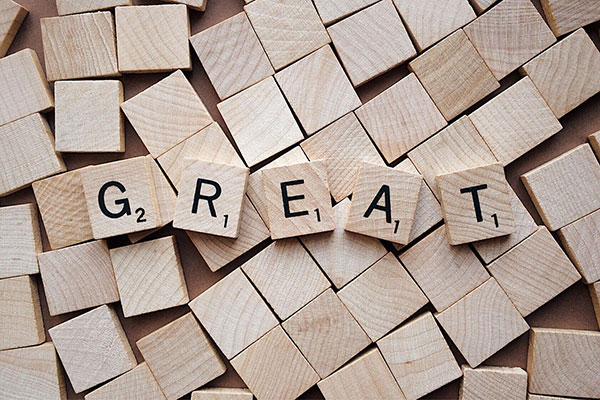 About us
We provide ongoing or project services to businesses, other agencies and in-house marketing teams locally, nationally and internationally.
Read more...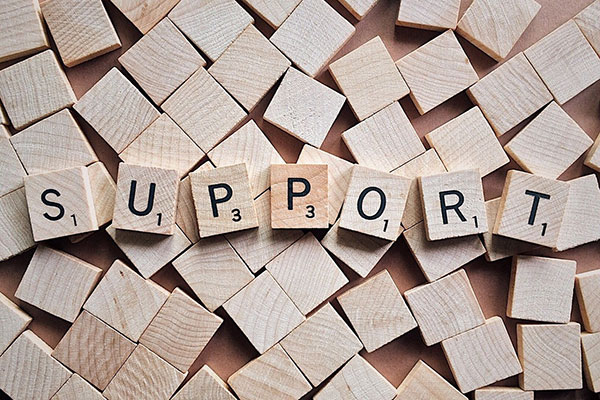 Our services
We work with clients from any industry, specialising in engineering, construction and utilities, third sector, sport, leisure and business.
Read more...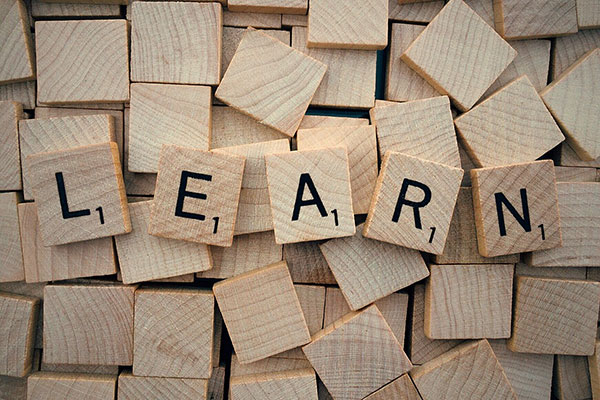 Our sectors
We work with clients from many industries and draw from the wide range of experience of our team to provide proven solutions.
Read more...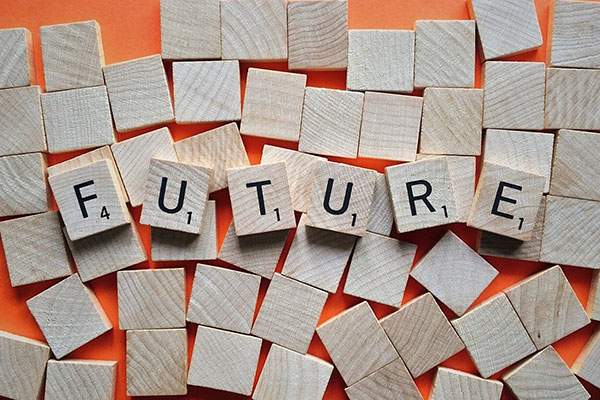 Get a quote
How we achieve each project's objectives depends on how much time it requires. For more information, please get in touch with us.
Read more...
Our clients
Here are some of the clients who have joined our herd
Latest news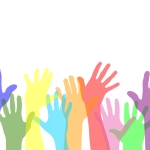 (Posted on 14/07/22)
Charities need our help more than ever during the tough economic crisis we are encountering. We look at how volunteering not only helps the charity but can boost your business too.Volunteering and giving to charity can make you feel good; it strengthens personal values. It shows your children they can... Read more...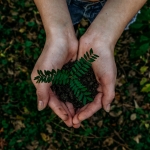 (Posted on 28/06/22)
There was a new piece of legislation introduced in the UK late last year, that's good news for environmentally-conscious consumers. Buyers are becoming more and more aware of companies' green credentials and making buying choices based on them. If a company gets bad publicity due to it being... Read more...
Stand out from the crowd with