There's black and white
and then there's
Every zebra's stripes are unique, just like every business
Zebra Marketing & Communications Ltd offers unique marketing solutions, tailored to suit your business' needs.
We specialise in strategic marketing, copywriting, media relations and services relating to events, exhibition and conferences.
Located between Wrexham and Chester, we offer ongoing or project support to clients locally, nationally and internationally, working with our partners to provide a complete service.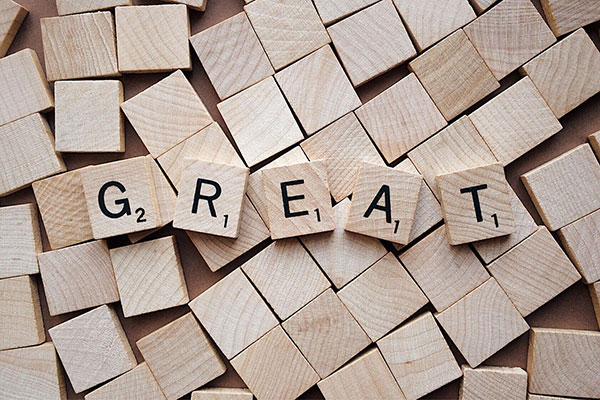 About us
We provide ongoing or project services to businesses, other agencies and in-house marketing teams locally, nationally and internationally.
Read more...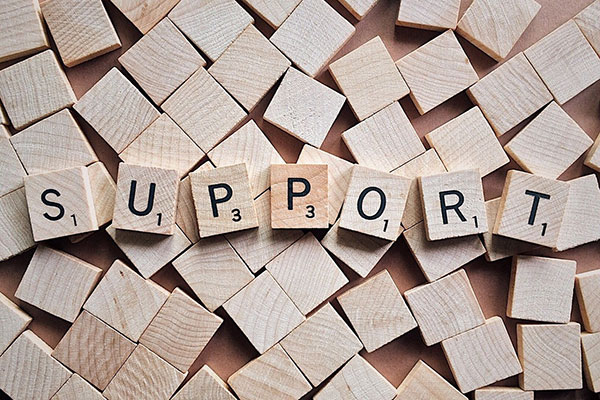 Our services
We work with clients from any industry, specialising in engineering, construction and utilities, third sector, sport, leisure and business.
Read more...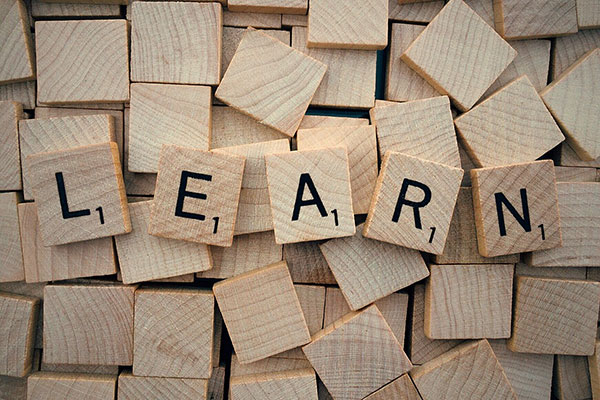 Our sectors
We work with clients from many industries and draw from the wide range of experience of our team to provide proven solutions.
Read more...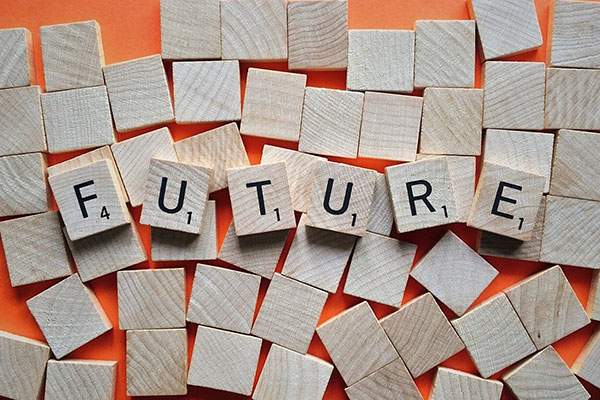 Get a quote
How we achieve each project's objectives depends on how much time it requires. For more information, please get in touch with us.
Read more...
Our clients
Here are some of the clients who have joined our herd
Latest news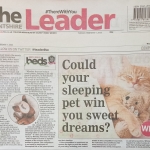 (Posted on 23/03/22)
Zebra Marketing and Communications was pleased to recently secure a partnership between our client North Wales Beds and The Leader, LeaderLive, and Facebook page. This partnership involved The Leader hosting a fun social media photo-led competition for people across Wrexham and Flintshire to share... Read more...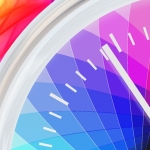 (Posted on 09/03/22)
The process of creating an illustrated piece of work isn't the same as the writing process itself. Be it magazine copy, web content, a promotional leaflet or an exhibition stand pull-up, a huge chunk of the process involves design. This is easily forgotten however in the grand scheme of things... Read more...
Stand out from the crowd with