We recognise where our areas of expertise lie and work with a range of creative industry partners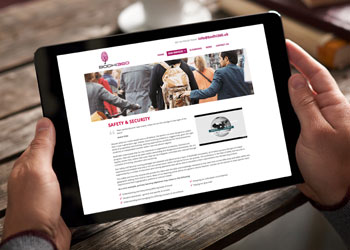 These include photographers, printers, web developers, exhibition stand developers, designers, videographers and digital experts, providing a high quality, full service at fair and reasonable prices.
All of these companies have created a diverse portfolio of engaging visual content for our clients and we know and trust them well.
We will always seek to find and agree on the right creative partners to suit your needs. However, if you have recommendations or partner relationships of your own, we are happy to work with them too.
Our partners