Sustainability is important to our clients, and it's important to us too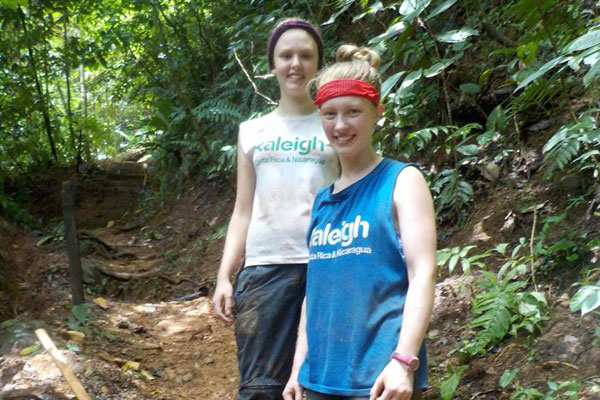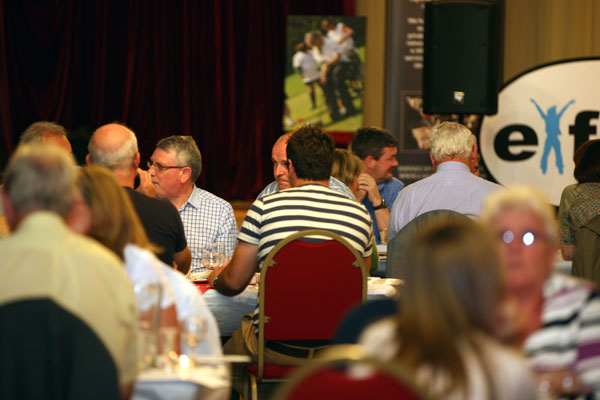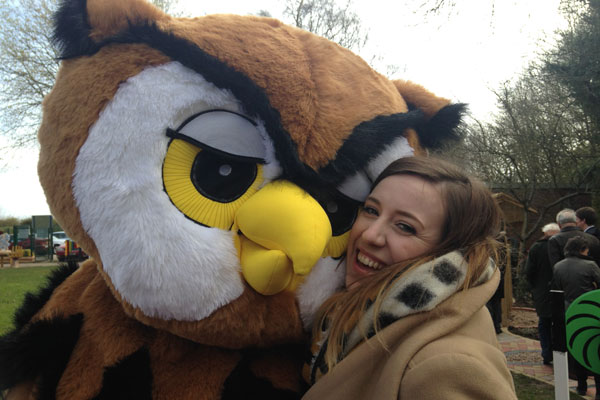 We are constantly looking for ways in which we can improve. We are involved in recycling initiatives, digital working practices, speaking at events and community work. Our policies ensure all employees are treated fairly and ethically, and our clients' needs are respected at all times too.
We support all of our clients in their CSR and sustainability challenges, highlighting their achievements through the PR and marketing service that we provide. This includes CSR reports and magazines, press releases, magazine features and award-winning submissions.