Social media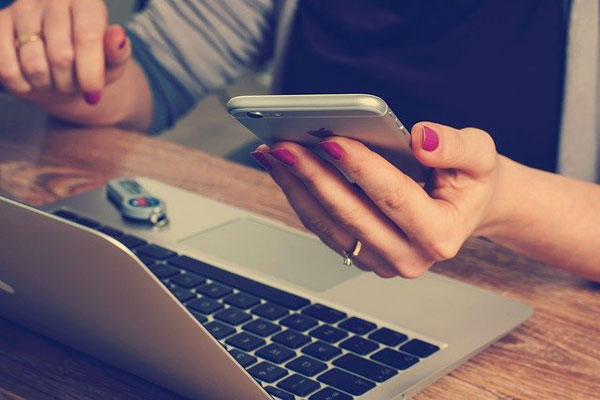 Harnessing social media for your business can be the key to success in this digitally-connected age.
With more ways than ever to converse with your audience online, we can provide as much hands-on or hands-off social media marketing as required.
We are skilled at creating engaging social media content to drive customers to your website, products and services, whilst also building and retaining a loyal fanbase along the way.
Whatever your social media aims, we can provide:
Social media review and analysis
Social media strategies
Social media profile creation
Social media channel management
Social media content
Pre, during and post-event / show social media promotion
Social media post and profile images
Get in touch to see
how Zebra can help
your business stand out
from the crowd