Working at Zebra is great fun and very rewarding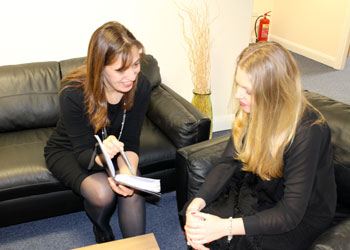 Zebra Marketing & Communications Ltd offers all the benefits that come from working within a small team, meaning our staff are all multi-skilled, resourceful, flexible, self-starters and, most importantly, team players.
We have a de-layered management structure, so all ideas are heard and every team member impacts on the direction of the business. The 'corporate' style doesn't suit us, nor do egos or technical jargon.
It's important to us that our team has excellent expertise within our field - therefore training, mentoring and support from within the team is essential. Creativity and empowerment are nurtured and encouraged.
We are respected and trusted by our clients for our honesty and because we are good listeners, with strength of character.
Want to join the herd?
All job openings will be listed on this page. We are currently not recruiting. However if you think you fit our brand, or you're a freelancer looking to provide your services, then please get in touch. We are always happy to accept speculative applications.