Building a professional presence on LinkedIn
(Posted on 08/05/17)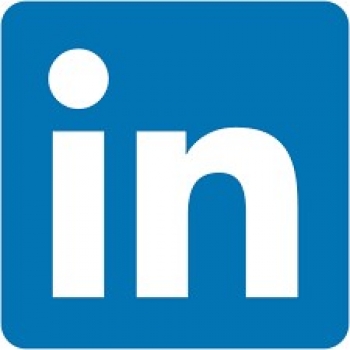 Since its launch in 2003, LinkedIn has grown tremendously in popularity to become the business orientated social network of choice. Although there are several factors that contribute to your personal LinkedIn profile becoming a successful marketing tool, we have highlighted the key components that can really make a difference.
Maintain an up-to-date profile.
With LinkedIn, once you start producing engaging content people will start to view your profile – your profile therefore needs to represent you and your company as it is in that moment. You can do this by keeping your profile picture up to date, keeping your personal summary detailed and regularly updating your job description.
Be engaging.
Post meaningful and regular updates about both your company and your industry, updating your skillsets, detailing any training courses, and responding to / sending Mails. All of this will keep your profile active and at the top of your network's newsfeed to market yourself as an influencer within your industry and someone with whom it's mutually beneficial to connect.
Stay Connected.
The leads function on Sales Navigator allows you build your network with the right people in the right locations – so that your audience is not only growing but is also relevant and engaged with the content you share and produce. This will enable your network to grow so you can engage with a wider variety of people and share your content with them.
To discuss your social media strategy in more detail, contact us at info@zebra-comms.co.uk.