The marketing power of Pokémon Go
(Posted on 08/08/16)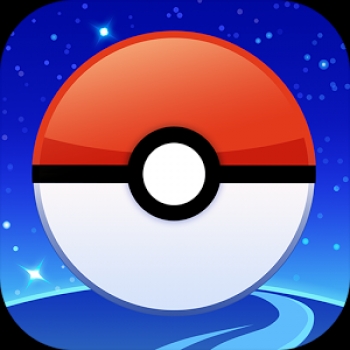 Whatever your thoughts on the immense popularity of Pokémon Go, its impact is hard to ignore. In the past few week, the gap between the digital and the physical world has narrowed further with its launch. Players roam the streets, smartphone in hand, in search of Pokémon. Libraries and art galleries become battle arenas. Bus stops become Pokeball dispensers and your local football field becomes a safari park packed with monsters. In video game jargon, all the world becomes a stage.
In a recent study it was revealed that Pokémon Go was outperforming all other social media in how long users spent on the app in an average day. You have millions of people wandering around outside going wherever their app tells them to go. Savvy businesses just like a pizza place in New York, which saw a 75% increase in sales by paying $10 to lure a Pokémon character to its location, have already begun to take advantage of the marketing opportunities that Pokémon Go has to offer. You would market your brand on Facebook on Twitter, so why not Pokémon Go?
The potential for mobile marketing to the Pokémon Go audience is enormous. Should it prove to be more than a fad, it could become the next segment of influencer marketing that companies look to integrate into their marketing plans. Although still early days, the popularity of Pokémon Go shows no signs of slowing, and marketers who are brave enough to experiment with new marketing channels are potentially the ones who will reap the biggest rewards.