The Power of Sponsorship
(Posted on 18/07/16)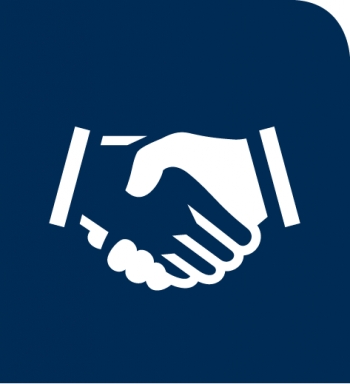 So far it's been a summer of Football, Tennis, Golf and Cycling and with the Olympics in Rio on the horizon, it's difficult to escape the competition in the air. But whether you're glued to the TV or glad to see the back of it all, the summer of sport has provided us with invaluable insight into how impactful sponsorship can be. If you're still caught up in all the excitement, we've picked some of our favourite and best performing campaigns of the past few months.
Euros 2016 – Hyundai performed well at the Euro's with its 'Fan Zone' strategy. By hosting 'viewing areas' for the games the company not only pulled fans into highly branded zones, but helped the activity spill from the pitch onto the screen with Hyundai receiving positive praise for being the 'facilitator' of these fan moments.
Wimbledon – Haagen-Dazs created its hashtag #loseyourself as a call to action to have fans post images of themselves watching the games with ice cream in hand. This meant that it built on its current narrative around indulgence, while having the flexibility to attach itself to sport.
The Golf Open – In celebration of the 145th Open Championship at Royal Troon MasterCard gave Golf fans something to play for with the launch of its twitter hashtag #theholestory. By tweeting and sharing their inspirational golfing stories, Mastercard gave fans the chance to win a round at one of the historic links. Mastercard therefore managed to delve into people's love and passion for the game and in return were regarded favourably by fans of the event.
By having your brand sponsor a major sporting event you can reap many rewards. The benefits are endless and diverse, ranging from increased sales and customer loyalty, through to heightened brand awareness amongst others. So don't just watch the sport, get in on the action.