There's always something going on at Zebra
Check out our news to find out the latest endeavours and view our recent events.
Filter by year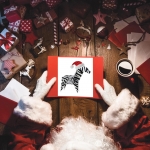 (Posted on 02/12/20)
2020 has certainly been a year that has defied everyone's expectations. With the current global pandemic turning people's lives and businesses upside down, we have all been having to find new ways of working; whether that's at home, or in a safe, socially distanced work space.Despite all the uncertainties, we have still had a busy year at Zebra and have celebrated many highlights throughout the year. Here's a selection of... Read more...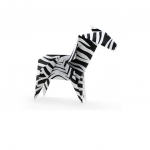 (Posted on 26/11/20)
Whilst this year has been challenging in many ways, one positive that we can take away from 2020 is the way in which everyone has aided and encouraged each other throughout this difficult time.It has been a demanding period whether you are a client, partner or supplier, so it has been more important than ever, to work together to provide the best solutions to the issues we have faced. To this end we are very lucky to work with a diverse range of... Read more...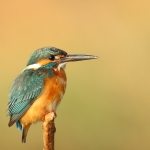 (Posted on 17/11/20)
With most of our usual leisure pursuits out of bounds, many of us have been spending more time out of doors than usual, COVID-19 restrictions and British weather permitting. There is no doubt that in these times of local lockdowns, not to mention national 'fire breaks', many of us have started appreciating the beauty of nature even more than we did before in pre-pandemic days.Spending time enjoying nature lifts our spirits. Research has... Read more...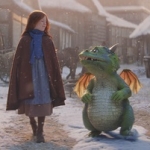 (Posted on 11/11/20)
Christmas is a key time in the retail calendar, with competition running high to secure spend from festive shoppers. Christmas advertising reinforces brand loyalty at this key buying time, and John Lewis has for many years monopolised the merry market with its emotive and engaging Christmas adverts. For many, the arrival of the John Lewis Christmas ad now heralds the start of the festive season.With all of the current uncertainty around lockdowns... Read more...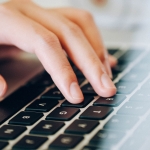 (Posted on 04/11/20)
By the nature of a crisis, it is difficult to predict, but it is essential to prepare for one. This year has seen many organisations either having to enact a business crisis plan or else develop one pretty quickly. Having a PR crisis plan is no less important.Whether your company is a car manufacturer that cheated on its emissions tests, a telecoms manufacturer whose products have a tendency to catch fire, a clothing line accused of racism in its... Read more...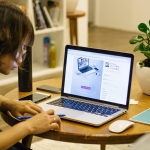 (Posted on 28/10/20)
The virus and lockdown in the UK has affected every part of our working lives, from 'working from home' to the extra space we need in business premises to accommodate social distance. One of the most marked changes staff have made during the pandemic is the way we communicate, both with our colleagues and our clients. Virtually meeting upWhen the country went into lockdown in March, anyone who could work from home, did. This included... Read more...