Latest news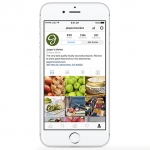 (Posted on 05/07/16)
As a social platform, Instagram boasts over 300 million active monthly users and impressively over 30 billion photos have been shared since its creation. But despite its mammoth potential, Instagram has been stereotyped as the social network for serene sunsets and well-staged foods. However, this all may be about to change with the introduction of Instagram's new business profiles. Whilst Instagram's new business features don't... Read more...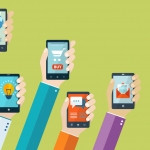 (Posted on 27/06/16)
With so many free and budget tools readily available to us it is easy for SME's to forget that careful curation is the secret to staying organised. Between handling customers, keeping track of work schedules and organising your travel itinerary, running a business is hard work. If you're looking to increase productivity and organisation these free apps might be exactly what you need.Slack – This app comes with the tagline &lsquo... Read more...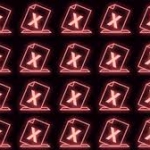 (Posted on 21/06/16)
Twitter is enabling discussion about the upcoming EU referendum on 23 June by launching new emojis, which provide instant visual references when the vote is discussed within a tweet.The emoji created, which has a black background with a neon pink ballot paper embellished on the front, appears when users post the hashtag #EURef. Prior to the registration deadline the emoji was a neon tick.This is not Twitter's first voyage into the world... Read more...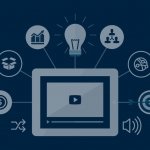 (Posted on 15/06/16)
Video marketing is a hugely useful tool for brands and businesses alike. It can help them engage with existing and potential customers in an engaging and an inspiring way. Here are our five reasons why video marketing can benefit your brand:Videos portray a lot of important information in a short period of time. In a world of information overload, too much text could turn customers off, whilst too many images may not correctly convey your intended... Read more...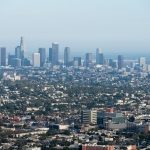 (Posted on 02/06/16)
Every marketer knows that one of the future keys to marketing success is ensuring you adapt to become mobile. It is essential to be able to reach the mobile market, targeting online users through social media and website platforms. Every day we see people who are glued to their smartphone, reading content and interacting online. Whether these people are out in public or in the comfort of their own homes, the use of smartphones and tablets has rocketed... Read more...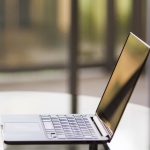 (Posted on 09/05/16)
With digital now bigger than ever and marketing at the forefront of business drive, knowing what digital and offline marketing trends are shaping the industry should be high on any marketing professional's 'to do' list. Continuing recent patterns we are seeing an ongoing evolution of previous trends, with some new concepts thrown in. Here are some of the changes we are seeing: Full integration of digital marketingDigital marketing... Read more...