Latest news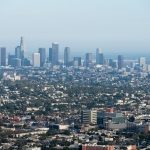 (Posted on 02/06/16)
Every marketer knows that one of the future keys to marketing success is ensuring you adapt to become mobile. It is essential to be able to reach the mobile market, targeting online users through social media and website platforms. Every day we see people who are glued to their smartphone, reading content and interacting online. Whether these people are out in public or in the comfort of their own homes, the use of smartphones and tablets has rocketed... Read more...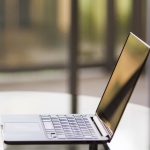 (Posted on 09/05/16)
With digital now bigger than ever and marketing at the forefront of business drive, knowing what digital and offline marketing trends are shaping the industry should be high on any marketing professional's 'to do' list. Continuing recent patterns we are seeing an ongoing evolution of previous trends, with some new concepts thrown in. Here are some of the changes we are seeing: Full integration of digital marketingDigital marketing... Read more...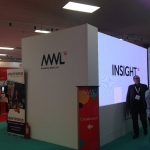 (Posted on 03/05/16)
We thoroughly enjoyed a trip down to London on Wednesday (27 April) to pay a visit to the Marketing Week Live exhibition, which took place at Olympia in Kensington. As a small PR and marketing agency, we believe it is vital to attend events like this, to stay on top of the latest trends and opportunities for marketers. The exhibition stands were filled with creative and interesting companies that offered a range of solutions from app services, email... Read more...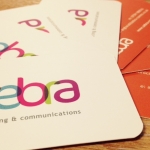 (Posted on 18/04/16)
As a small business, there are many benefits of regularly attending networking sessions.Networking offers you face-to-face access to a diverse range of people and this opportunity can be very valuable in establishing contacts and raising your profile. Keep a lookout for networking sessions in your local area and browse online and enrol on business-related mailing lists. You may not necessarily make instant connections, but just chatting with other... Read more...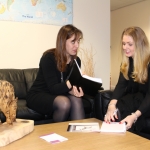 (Posted on 07/04/16)
In the digital age, everyone is a writer. It's the way we communicate more than any other medium. Even newspapers are using content now provided by unpaid scribes. When Stephen Hull, the editor-in-chief of Huffington Post UK, was asked why he doesn't pay his writers, his answer is not very heartening for professional writers: "If I was paying someone to write something because I want it to get advertising, that's not a real... Read more...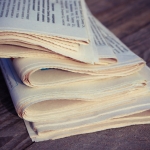 (Posted on 30/03/16)
As a business providing public relations as part of its services, it's hardly surprising that we have strong views on the power and importance of PR. However, it's worth recognising that there is more to successful PR than just producing well-written press releases or holding press conferences. Effective PR needs to encompass on- and off-line media, targeting not only traditional print media, radio and TV, but also taking advantage... Read more...